Justin Bieber Threatens $5 Million Lawsuit Against Any Houseguest Who Breaks His Privacy Rules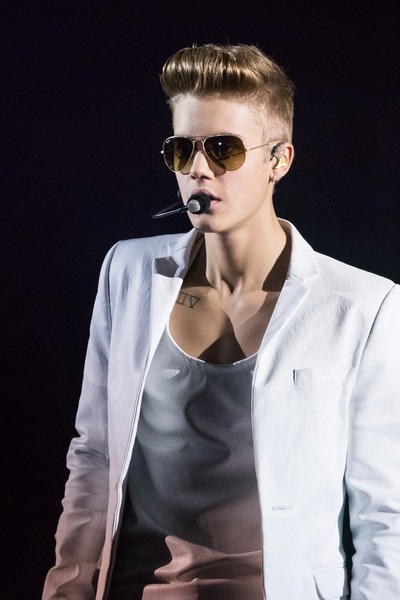 Justin Bieber has a new set of ground rules for the parties he throws at his $6.5 million Calabasas, Calif., mansion.

The "Baby" singer makes his guests sign a waiver promising not to share details, photos or video or audio recordings of what goes on inside his house on any social-networking sites or other media.

TMZ.com reports that before entering Bieber's home, guests must fill out a Liability Waiver and Release, which makes it clear that a violation of any of the terms will result in a $5 million lawsuit.

Guests are also told that certain risks come with partying with the Biebs -- like "minor injuries to catastrophic injuries, including death."

Bieber isn't the first celeb to impose such a ban on his houseguests -- according to TMZ numerous other celebrities make guests sign waivers to ensure their own privacy.