Justin Bieber Tells Los Angeles DJ He's Planning On Retiring After Release Of New Album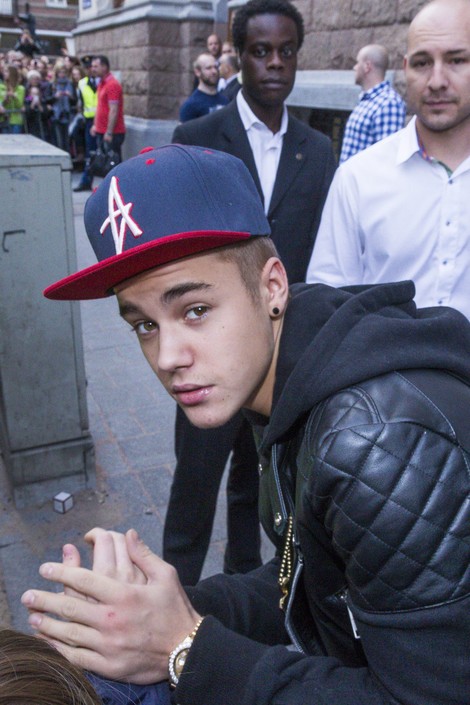 Justin Bieber says he's retiring after his next album, "Complete My Journals," is released on December 23.

"After the new album, I'm actually retiring man. I'm retiring," the 19-year-old singer told Los Angeles radio deejay Big Boy of Power 106 FM on Tuesday.

By "retiring" we assume the Biebs is just planning on stepping back from the spotlight for a little while.

"I want to grow as an artist and I'm taking a step out, I want my music to mature," he said. "I'm here solely for my fans and for the music."

Justin probably does need a break though, after a long year filled with many misadventures, from comments he left in the guest book at Amsterdam's Anne Frank House to partying with hookers at a brothel in Rio de Janeiro to threatening to kill photographers in London.

But a source close to the singer said he won't be gone for good.

"Of course it's not true," a source told E! News.

Power 106 plans on posting the full interview on Wednesday at 6:20 a.m. (Pacific time), revealing whether or not the star, who made the comments with a very straight face, is joking or not.

"Hear the full interview tomorrow with @BigBoy on @Power106LA," he tweeted Tuesday afternoon.

"Tomorrow also with @usher and @scooterbraun and @RyanSeacrest talking about #BelieveMovie and #BieberChristmas," he added.