Justin Bieber Taunted Rob Ford In Toronto Club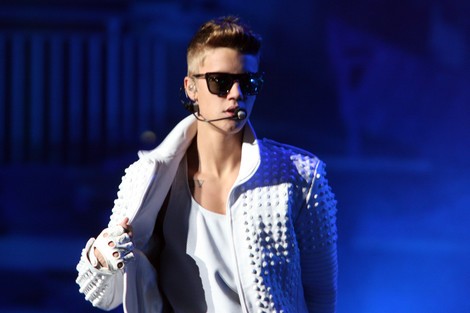 Justin Bieber found himself involved in Rob Ford's most recent drug allegations after he taunted the Toronto mayor in a nightclub.
The Toronto Star reports the mayor spiraled back into cocaine abuse on St. Patrick's Day weekend in Canada. While at the club Muzik, Bieber and Ford bumped into one another in the VIP section. When Ford reached to shake the singer's hand, Bieber taunted the mayor with, "Did you bring any crack to smoke?"
Ford was reportedly enraged but was ushered back to his table in the club. The Star reports the mayor allegedly went into a bathroom the same night and reappeared heavily impaired.
Since the report, Ford has taken a leave of absence to treat an alcohol addiction.