Justin Bieber Spotted At Selena Gomez's Birthday Party, Brings Red Rose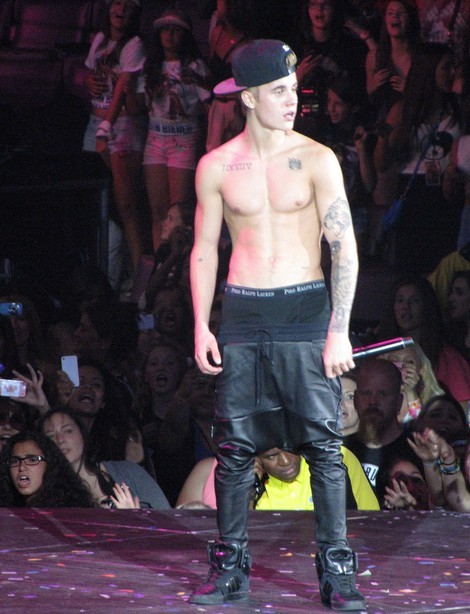 Justin Bieber spared no expense when he bought Selena Gomez a single red rose of her 21st birthday.
Us Magazine reports the pop star flew into Malibu just for the party, on his one day off from his world tour. He didn't arrive in costume (it was a gypsy-themed costume party), instead wearing a letterman jacket and dark jeans.
Julianne Hough, Nina Dobrev, Derek Hough, Ashley Benson and Jaden Smith were among those in attendance. Taylor Swift, one of Selena's best friends and noted Bieber-hater, was performing at a concert and was unable to attend.
Gomez splashed out on belly dancers and henna tattoo artists for the themed bash, and her cake was shaped like an elephant with a giant "21" on top.
Jaden Smith helped Bieber and Gomez sneak out away from prying eyes, hiding them under a blanket. A source says they two held hands as they scurried away.
Gomez told Ryan Seacrest in a recent interview that she was not with Justin.