Justin Bieber Sings 'Cry Me A River' At Post-Breakup Concert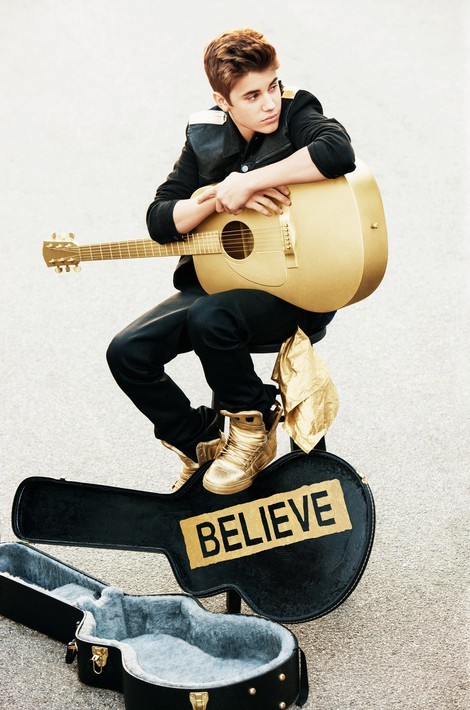 Justin Bieber sang Justin Timberlake's breakup song Cry Me a River at a concert on Saturday, perhaps with a heavy heart following the news Selena Gomez ended their relationship.
It's not the first time Bieber sang the tune (some of the YouTube videos that catapulted him to fame feature the song), but the acoustic tune seemed particularly meaningful Saturday night.
Bieber has skirted around the news of his breakup, telling Open House Party in a radio interview, "I don't know what to say. I don't know what's going on in my life... to even assess that it doesn't make sense 'cause I have not made any comment."
He took the time to thank his fans after the concert for their support. "thank u Boston. focused on the positive. #30MillionBeliebers with me. Im never leaving u because u r always there 4 me. love u. Night," he tweeted.
The song was written by Justin Timberlake following his breakup with Britney Spears.