Justin Bieber Shows Off His Acting Skills In New Video 'As Long As You Love Me'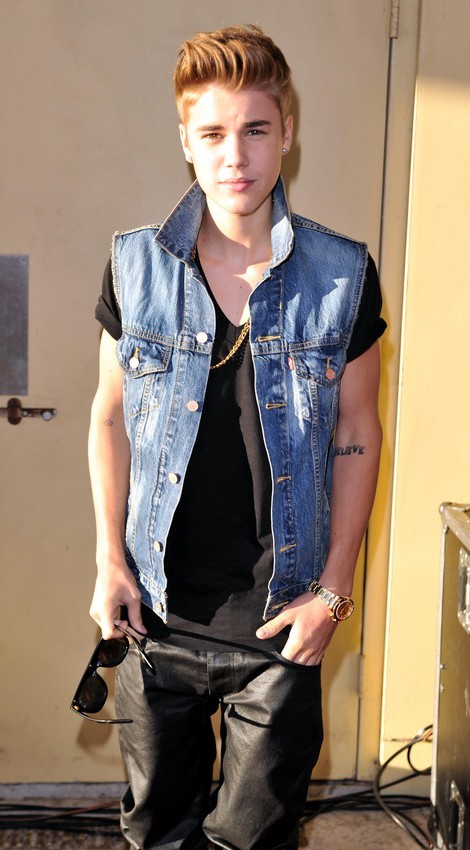 We have to wonder if Justin Bieber asked his girlfriend for acting tips while making his new music video "As Long As You Love Me."
Bieber has acted before. In 2010 and 2011 he played a troubled teen in two episodes of "CSI: Crime Scene Investigation."
In his new video, the pop star is battered and bruised after getting beat up by "Reservoir Dogs" star Michael Madsen, who play's his girlfriend's overprotective father.
Rapper Big Sean also makes an appearance, and the video features a lot of girls, fighting, and rapping. The 18-year-old Bieber is definitely making the transition from kid to adult.
In March, the singer showed off his more mature side in the "Boyfriend" music video in which he drives sexy cars and wraps his arms around a sexy girl who looks very similar to his real-life girlfriend Selena.
Check out the video here: