Justin Bieber Shares Photo With Model Shanina Shaik In Ibiza - Are They Dating?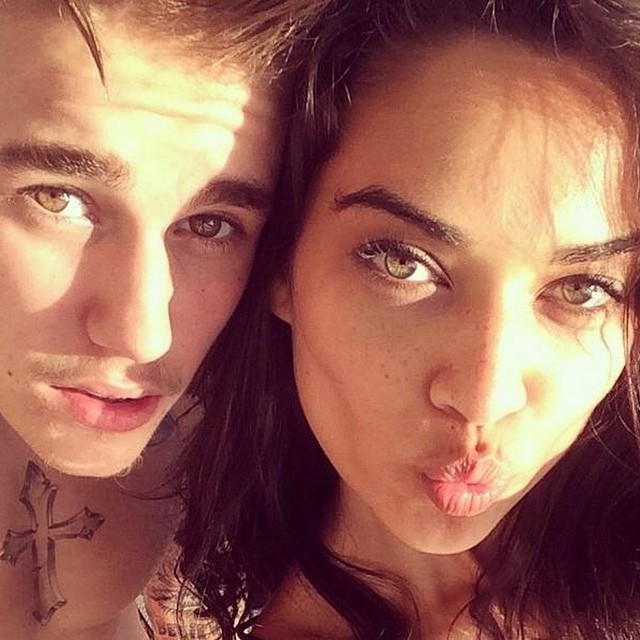 Just days after his Ibiza club bust-up and subsequent taunting of actor Orlando Bloom on Instagram, Justin Bieber has put the incident behind him and left Bloom's ex-wife Miranda Kerr out of it.

The singer, who is still vacationing on the Spanish island (along with dozens of other celebs), snapped a selfie with 23-year-old Australian model Shanina Shaik. But Bieber insists the photo means nothing.

"Me and the beautiful @ShaninaMShaik," he wrote, "and don't even start with dating rumors."

Bloom is also still in the Balearic Islands, although he's gone south of Ibiza to the small island of Formentera. He was seen partying with several women friends and was getting close with Erica Packer on a boat ride. Packer is the estranged wife of billionaire James Packer, who was last linked to Bloom's ex Kerr.