Justin Bieber Settles Lawsuit With Bodyguard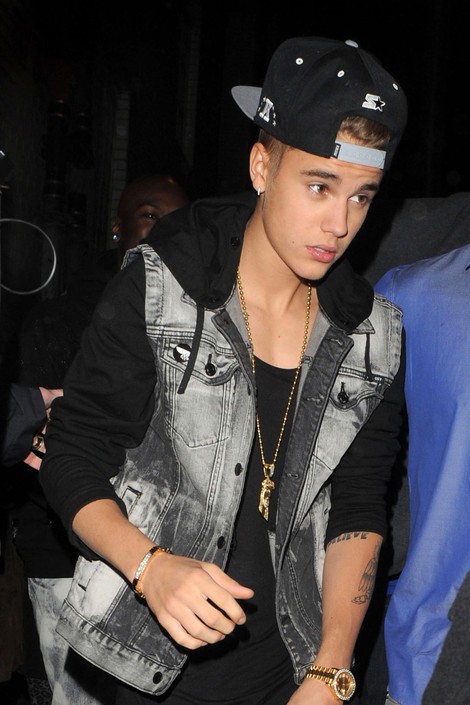 Justin Bieber has settled his lawsuit with a bodyguard who sued the pop star for an incident in 2012.
Bieber was sued by Moshe Benabou in January of 2013 for attacking him and then firing him months before. Moshe claimed Bieber assaulted him and punched him several times after a concert for not treating his friends in a particular way.
Benabou sued for over $420,000 in unpaid wages and unspecified damages.
TMZ reports Justin has settled out of court and just in time – The Hollywood Reporter notes the trial was set for February 18 in L.A. and he already has several other trials pending for his recent behavior.
The terms of settlement will most likely never be known, but it's one less courtroom Bieber will find himself in.