Justin Bieber & Selena Gomez Vacation In Canada, Take In Some Horseback Riding And Appear To Be Back On Again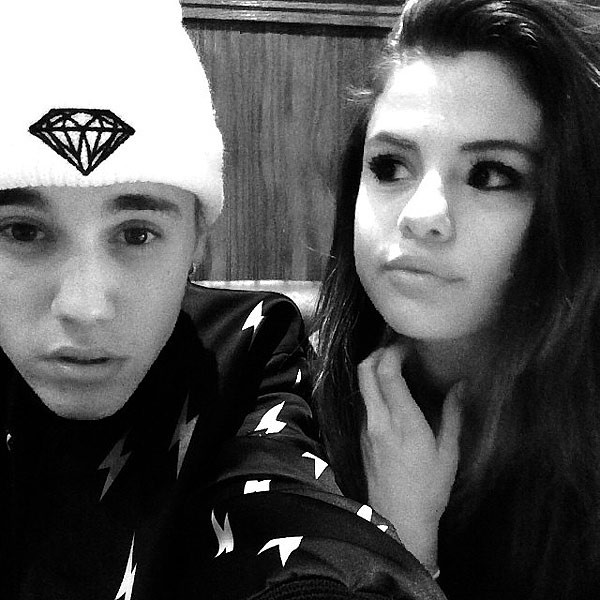 On-again/off-again couple Justin Bieber and Selena Gomez appear to be back on as the couple was spotted together on a short trip to Canada this week.

The two young stars were spotted horseback riding on a ranch near Toronto with Justin's father Jeremy, and his little brother and sister, Jaxon and Jazmine.

Justin and Selena reportedly spent three hours at the ranc and were getting along well, according to Pacific Coast News, which reports that Selena looked to be "really enjoying herself."

Bieber shared a few photos of the couple on Instagram, including a shot from their private jet ride to Waterloo airport in Ontario and a couple of snaps from their horseback ride, one of them a selfie in a cowboy hat.

"They gave me the sad cowboy hat," he captioned the image.

Justin also posted a shot of Selena as she strode along in front of him.

The couple's mini vacation came to an end on Saturday, as Selena took an interior shot of an airplane and wrote, "NY bound. Peaceful trip. I smuggled my hot Cheetos. They were the kind with lime though."