Justin Bieber & Selena Gomez Reportedly Spend The Night Together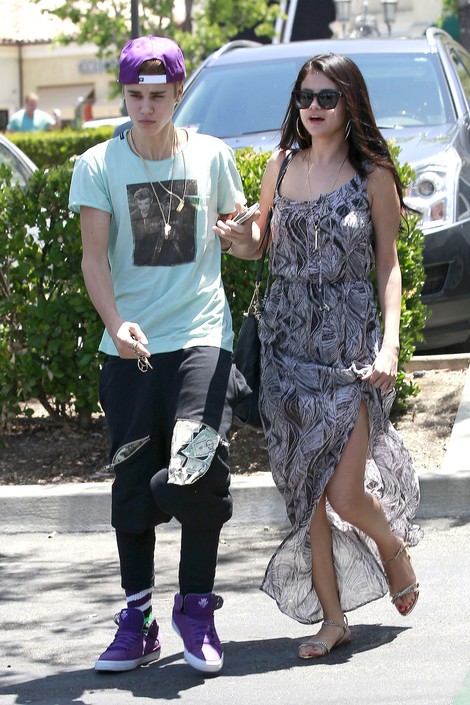 Justin Bieber and Selena Gomez reportedly spent Wednesday night together, according to TMZ.com.
Some reports have claimed that Bieber was shot down by Gomez when he attempted to reconcile with her earlier this week. Just yesterday, TMZ cited various sources claiming Gomez blocked Bieber's number from her phone to keep him from calling or texting her.
But an insider close to the couple says Bieber and his driver picked up Gomez at the Los Angeles airport on Wednesday and took her back to his house where they stayed together all night.
On Thursday morning, the couple went to the Four Seasons in Beverly Hills together. However, they entered the establishment separately.
So what is really going on?
One of the issues they may be hashing out is Bieber's desire to be a bacheor who hangs out with supermodels (such as those he met at the Victoria's Secret Fashion Show). He is only 18, after all.