Justin Bieber: Selena Gomez Is The 'Most Elegant Princess In The World'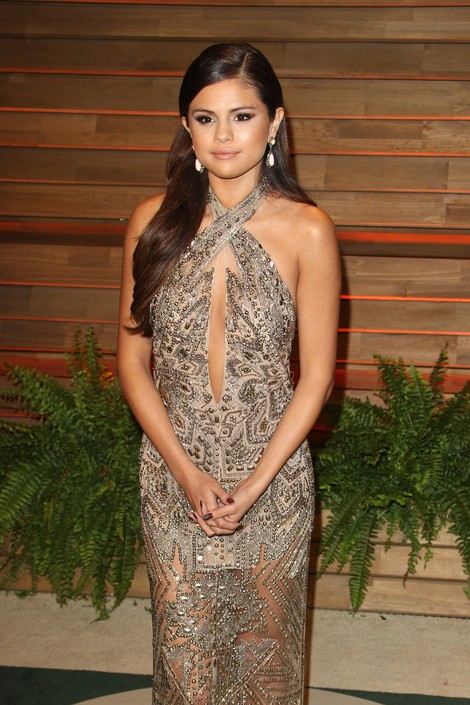 Justin Bieber isn't holding back his feelings for Selena Gomez. The singer recently called his ex-girlfriend the "most elegant princess in the world" in a photo on Instagram.
Bieber reposted a photo of Gomez wearing a sexy gold Emilio Pucci dress at a Vanity Fair post-Oscar party.
Like Robin Thicke, who has been publicly trying to get his estranged wife Paula Patton back, Bieber appears to be doing the same thing. Either that, or they truly had an amicable split.
Bieber and Gomez first got together in 2010 and split in 2013. They reunited briefly before breaking up again.
Gomez wound up in rehab in January for "exhaustion" issues, while Bieber hung out with model Chantel Jeffries while in vacation in Panama and Miami, Fla.
Bieber recently celebrated his 20th birthday at a secluded beach resort on the Caribbean island of Eleuthera. Pattie Mallette, his father, Jeremy Bieber, and close friends, including rappers Khalil and Lil Za, were all in attendance.