Justin Bieber & Selena Gomez Hang Out At The Zoo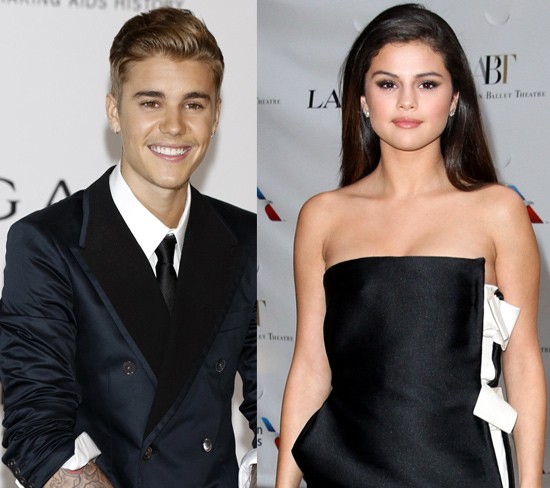 Justin Bieber and Selena Gomez visited the Los Angeles Zoo on Sunday, all but confirming that they are indeed dating again. The pair visited sea otters, elephants and other animals for several hours, according to People.com.
The duo has been spending a lot of time together recently. Last week Bieber posted an image of his head in Selena's arms with the message, "Our love is unconditional." The pair was then spotted spending a day together and partying at a club for a friend's birthday.
On Thursday night, the two enjoyed a quiet bible study, and the following day they went to a high-end steak restaurant before watching the movie "Think Like A Man Too."
Meanwhile, not everyone is happy about their reconciliation. Several Beliebers created the topic #ignorejustinproject on Twitter due to the singer's trend of shorter messages on his social media accounts.
Many believe the pop star is spending too much time with Gomez to tweet messages, so they decided to ignore him back.
Bieber posted a photo of a peacock on Instagram on Sunday with the caption, "Hey u quit lookin at me like that."