Justin Bieber Says He Was 'Wrong' For Calling Out Lindsay Lohan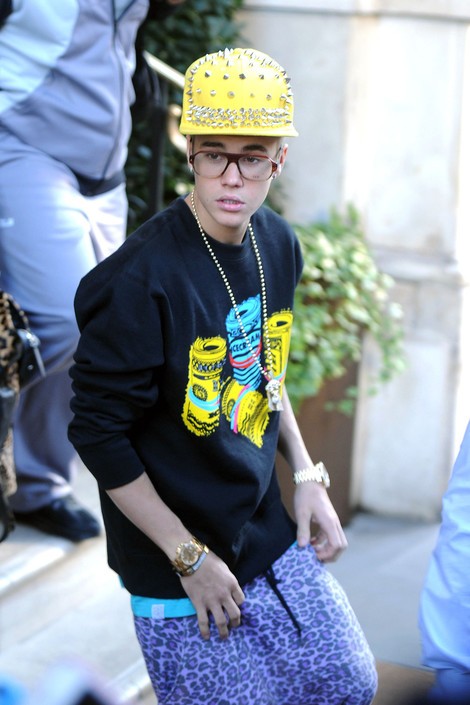 You have to give Justin Bieber some credit for admitting he was wrong. Early this week he vented in an online rant and inexplicably poked fun at Lindsay Lohan's tax troubles.
The pop star slammed the media and critics for articles published about him concerning his recent tour in London. In the heat of the moment, Bieber took issue with tabloids comparing his recent Europen tour with Lohan's drama.
He wrote: "To those comparing me to Lindsay Lohan look at her 2012 tax statements."
The singer immediately regretted his comments, which suggested he was much more successful than Lohan, who has had a string of legal and finanacial problems over the last year.
After removing the Lohan reference, Bieber told TMZ.com: "My post was only up for a few minutes but I realized right away that what I said at the end was wrong and distracted from what I was trying to say. I immediately deleted it and rewrote it so it would show what I was really feeling and those words are up now."
According to The Hollywood Gossip, Lohan was "appalled" by Bieber's words. She said his rant was "senseless and mean" and that he was being a bully.
And despite his apology, Lohan told friends karma will come back to haunt him.
Meanwhile, the actress failed to reach a plea bargain over a 2012 car accident in which she lied about not driving the porsche that hit a tractor trailer. Lohan tried to reach a deal with prosecutors, but negotiations broke down on Thursday and now she faces a trial by jury.