Justin Bieber Rushes To The Aid Of Floyd Mayweather's Children After Car Accident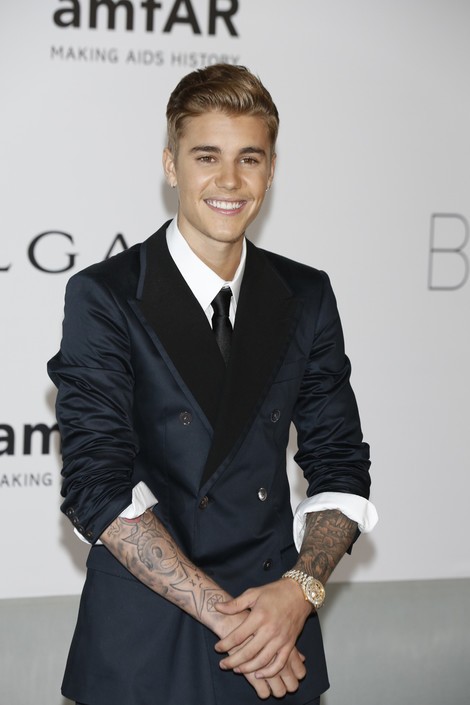 Say what you will about Justin Bieber, but it sounds like he's always there for his friends.
According to TMZ, Floyd Mayweather Jr. was on the red carpet at the BET awards when three of his kids were in a nasty car accident involving multiple cars and a motorcycle. His kids weren't hurt, but they were stranded on the scene without their dad.
That's where Floyd's good friend Justin comes in. The singer was on the phone with the boxer when he learned his kids were in the car accident, and he was understandably upset he wasn't able to be there to comfort his kids. Justin, who was in his SUV at the time of the phone call, drove over to the crash scene to be there instead.
It's there that he reportedly told cops he was friends of the family and was asked to see how they were and if he could drive them to their father. Bieber, who had been in a fender-bender himself last week, escorted them to Mayweather.
@justinbieber Thanks for the message last night "Champ". That's what I call Justin.

— Floyd Mayweather (@FloydMayweather) December 22, 2011
Floyd and Justin's friend goes back a few years; it wasn't publicly known until around December of 2011 when Mayweather thanked Bieber for his support during a jail sentence for domestic violence. The singer has since appeared at the boxer's fights serving as a hype man and carrying Floyd's championship belts into the ring with Lil Wayne.
Justin has been nothing but kind to me, my daughters & sons over the years. We all make mistakes when we are young, it's part of growing up.

— Floyd Mayweather (@FloydMayweather) June 2, 2014
Earlier this month Floyd defended Justin following the leak of his racist comments. "Justin has been nothing but kind to me, my daughters and sons over the years," he wrote in part.