Justin Bieber Rocks Oprah (Video)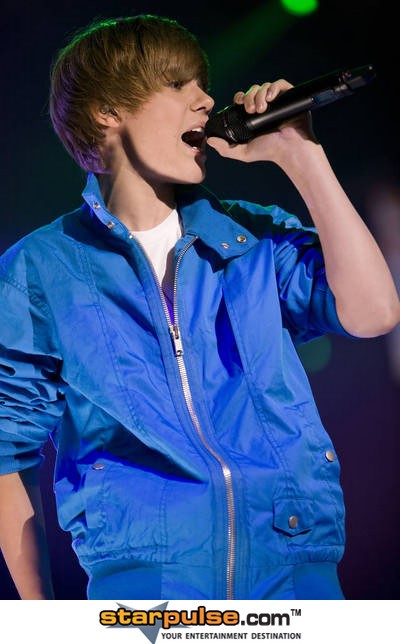 Justin Bieber continued his reign of pop dominance, showing up on The Oprah Winfrey Show and delivering a performance that rivals Usher's recent visit.
The Oprah crowd was full of young girls when the Baby star visited. A lucky fan was picked at random to conduct an interview with him. When asked about getting in trouble, he said that his mom (who was in the audience) would "take things I like away from me. Like my computer or my phone." Oprah quipped, "So you can't tell her, 'look, I'm Justin Bieber'?" He responded with a laugh, "That would, like, get me slapped in the face."
Bieber than performed his hit Baby to the adoring crowd.