Justin Bieber Reportedly Spits In DJ's Face, Man Gets Tested For Contagious Disease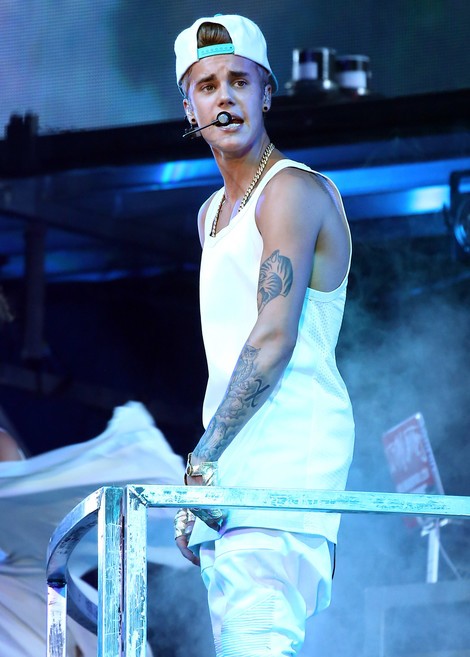 Justin Bieber allegedly spit in a man's face over the weekend in Columbus, Ohio. The man, who is a local DJ, was so disgusted by the incident he wound up getting tested for hepatitis.
The unidentified man was performing at the Social Room and was approached by the pop star's bouncers several times for allegedly taking photographs of the 19 year old in the 21-and-over club. Bieber then confronted him.
The DJ called into radio show Dave & Jimmy and explained:  "He called my mom something, called my dad something, called me something... and spit in my face."
It's not really that shocking. Back in March, Bieber's neighbor in Calabasas, Calif., claimed the singer spat on him after he complained about the star speeding in their gated community.
Is Bieber a serial spitter? That's pretty gross.
According to TMZ, the DJ claims he was tested for the contagious disease, which came back negative. He plans on filing criminal charges against the star.