Justin Bieber Reportedly Planning To Sell His Calabasas Mansion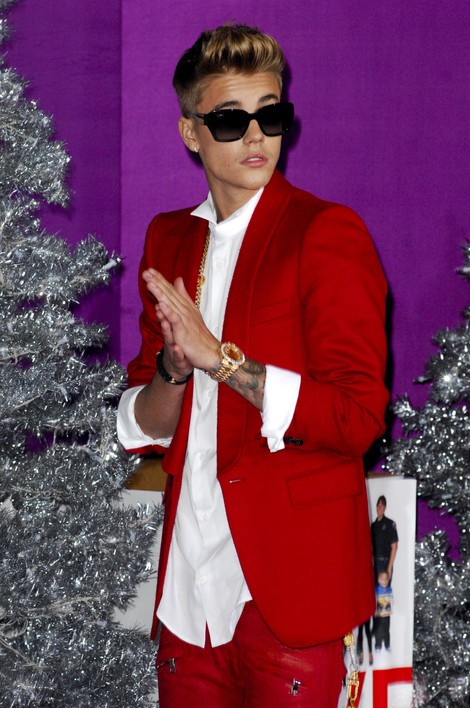 Justin Bieber is reportedly moving out of his Calabasas, California, mansion after months of making headlines for all the wrong reasons.

The pop star has had numerous run-ins with his neighbors, which include several instances of speeding complaints, loud parties, threatening a neighbor for coming onto his property. The most recent incident involves a neighbor's house being egged numerous times, for which Bieber is the main suspect and is currently being investigated.

According to TMZ.com, sources say that Justin is now considering putting his house on the market and is looking for a new home.

Perhaps he'll head to Miami, where new gal-pal Chantel Jeffries lives. Bieber was arrested there last week for drag racing and driving under the influence, and Jeffries was by his side when it happened. The couple then jetted off to Panama, where they spent lots of quality time together. By 'quality time' we mean Justin rode jet skis and quads while Chantel watched.