Justin Bieber Reportedly Planning A Move To Atlanta To Kick Off Hip-Hop Career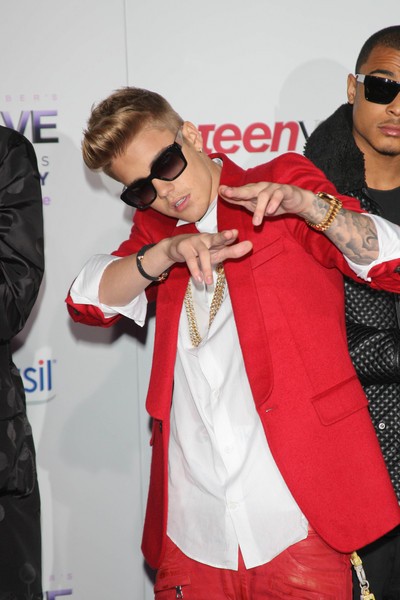 Justin Bieber is planning a move to Atlanta, Georgia, and has been shopping for mansions in pal Usher's neighborhood.

The singer has reportedly found a potential home in the Buckhead district of the city and is close to plopping down $11 million on a seven-bedroom estate, according to TMZ.com.

The 19-year-old star is selling his Calabasas, Calif., home after several incidents with neighbors, including driving at high speeds and threatening a neighbor. He also allegedly egged one neighbor's home, causing over $20,000 worth of damage. The case is currently under investigation.

Justin is also planning on buying another home in California, and TMZ reports he's been looking at estates about 20 miles from his current home.

Bieber is also going by the name Bizzle now as he looks to make a transition from pop to hip-hop music.