Justin Bieber Reportedly Being Urged To Seek Rehab For Using Sizzurp And Other Drugs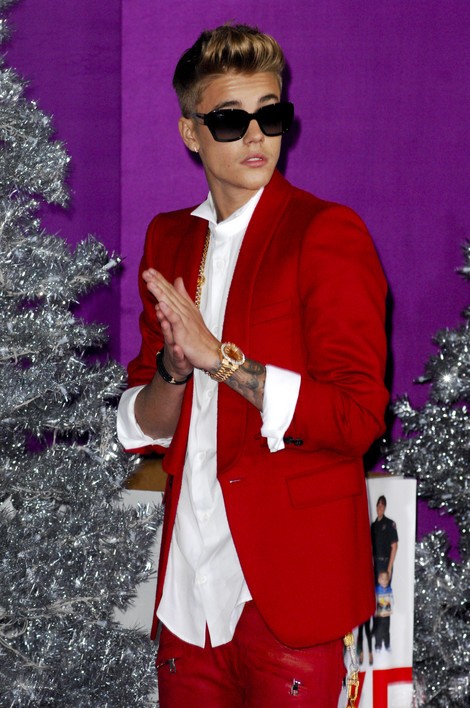 Justin Bieber has a drug problem, according to new reports.

Sources say that the 19-year-old singer has been drinking, taking prescription pills, smoking a lot of marijuana and drinking "sizzurp" -- the dangerous concoction made from prescription cough syrup that contains the drugs codeine and promethazine mixed with Sprite (or any other kind of soda) which has been known to trigger seizures, according to TMZ.com.

The mixture was made popular by rappers, including Lil Wayne, who suffered a seizure last March that's speculated to be caused by the stuff.

In the past 14 years three rappers who were regular users of the highly addictive cocktail have died, including DJ Screw, who overdosed on a combination of sizzurp, alcohol and marijuana; MC Big Moe, whose 2007 death was the result of a heart attack (he was a strong proponent of using the stuff); and Pimp C, who died of an overdose on sizzurp in 2007.

Bieber has also been allegedly taking Xanax, and his management team is pushing him to seek treatment in a rehab facility.

TMZ also reports that during the raid of Bieber's home last week in conjunction with an egg-throwing incident, empty bottles of codeine and large jars filled with marijuana were present, along with three bongs. The home also features a 'smoking room,' and when police showed up friends began flushing some of the drugs down the toilets, according to their sources.

During the investigation Bieber's pal Lil Za was busted for cocaine possession, but he, and others, maintain that Justin's never tried it and has no plans on doing so.