Justin Bieber Releases 'Heartbreaker,' Reveals It's About Selena Gomez - Listen!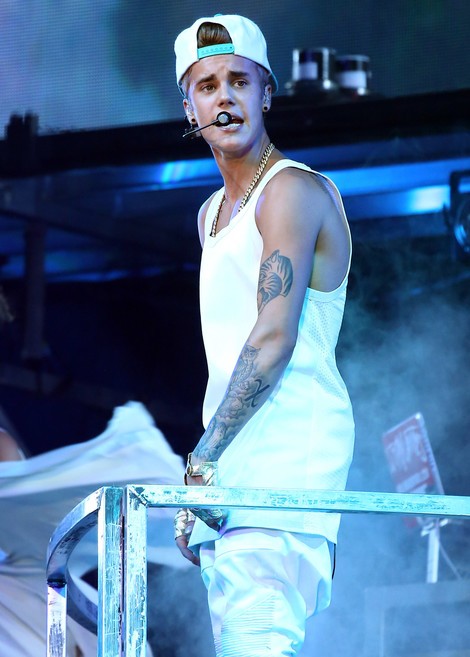 The first tune from Justin Bieber's "Music Mondays" has quiet a story behind it. Entitled "Heartbreakers," the song is about his break up with Selena Gomez.
"It's a song for people going through heartbreak—like I was when I wrote it. It means so much to me to be able to share what I was, and still am, going through, with my fans. I'm very proud of this song and I hope it gives my fans some insight into my heart," he tweeted via an image.
The song features a spoken word verse where Justin says, "So what I'm really trying to say is / and what I hope you understand / Is despite all the imperfections of who I am / I still wanna be your man."
In a series of messages to his fans, Bieber wrote, "I still believe in love," and, "Each week the songs get better." He later teased, "Maybe u get lucky with two songs in a week."
Apparently the song did very well, as the pop star shared, "#1 in 56 countries. Thank you. This is just the start. Best part is that u let me be honest."
Bieber had previously announced he will be releasing new music every Monday for the next ten weeks, although he did not reveal if the tunes will be part of an upcoming album.