Justin Bieber Releases 'Confident' Music Video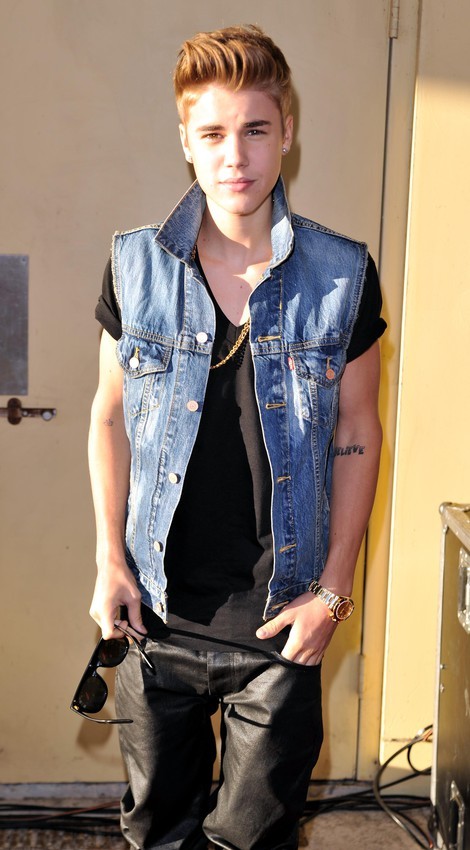 It's time for Justin Bieber to get back to the music. The pop star released the music video for his single Confidence, featuring Chance the Rapper.
In the video, Bieber (sporting a dusting of facial hair) stalks a beautiful and confident blonde through a few dark streets and one dingy convenience store. After Bieber chats her up while she buys a bag of chips, the girl speeds off on a motorcycle.
It all works out in the end for Bieber, of course, as he sees the girl again at some giant party and gets to make out with her. For those wondering, the girl in the video is 19-year-old Cailin Russo, who also starred in Bieber's music video for All That Matters.
Confident was part of Bieber's MusicMonday's project and one of the many songs featuring sexualized lyrics. At one point he sings, "I ain't never seen nothing like that / Like a fantasy in front of me / I think that something special's going down /That's right I think she foreign / Think she foreign, got passports / Mi amor started slow, got faster."
As of this writing, the video already has over 2.7 million views on YouTube.