Justin Bieber Refuses To Leave Miami?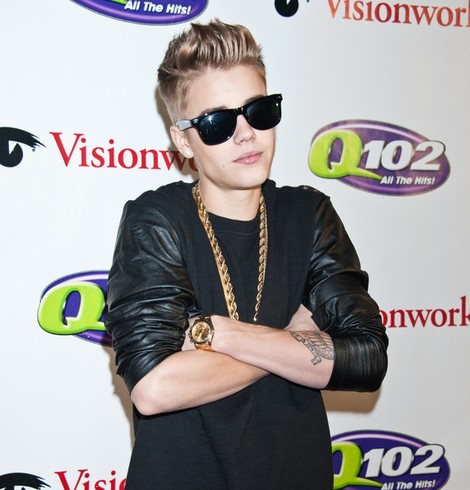 New reports claim a private jet waited in Miami to whisk Justin Bieber away following his DUI arrest - but the pop singer opted to stay in Miami and party.
The Daily Mail claims Scooter Braun and the rest of Bieber's management were eager to fly him out of Florida and back to California on Thursday, but the singer hung out with his dad Jeremy instead.
A source tells MailOnline, 'The private plane was on standby all day. It was really disappointing that he never got on it. Justin needs to get help now."
"They want him to get help and he doesn't want to get help so Justin is just avoiding his entire team.
"He's being defiant and not listening. His team is insisting he go to rehab and he's not doing it. He just keeps partying."
Justin's father was reportedly with him at the nightclub before Justin's DUI arrest, and he even allegedly helped to block off the street so he could drag race rapper Khalil Sharief.
Justin made his first "comment" since the incident, posting a photo of himself alongside a photo of Michael Jackson after he pleaded not guilty to child molestation charges. "What More Can I Say… What more can they say," Justin wrote as a caption on Instagram, a lyric from Jay-Z's The Black Album.