Justin Bieber Ready For Christmas In October, Sings 'Mistletoe' In Rio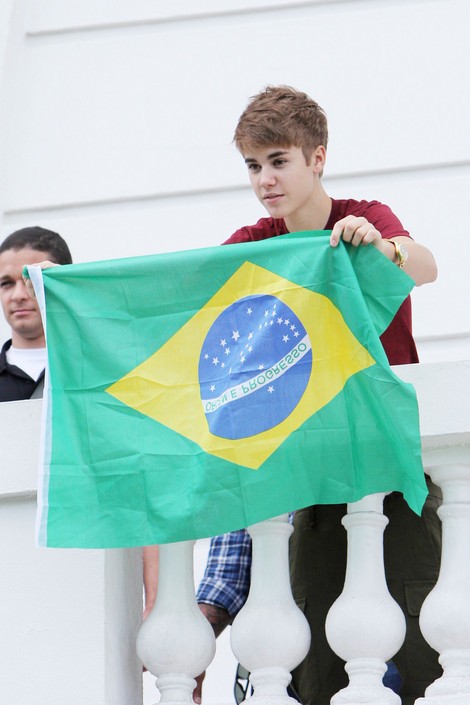 A fan video of Justin Bieber singing a new song has hit the Internet - and inspired the singer to release the tune early! While in Rio, Justin delivered the debut of the holiday song Mistletoe. Soon after, his performance hit YouTube - watch it below.
After the video made waves, Justin made an announcement on Twitter: "thanks to all the love ITUNES is now releasing #MISTLETOE early...now coming #OCT17th !!! spread the world...we r going for our first #1!!"
So on October 17 you can download Bieber's new tune - and he thinks it's going to be a huge hit. Do you like the song? Let us know in the comments below.