Justin Bieber Posts Cryptic Marriage Proposal Photo On Instagram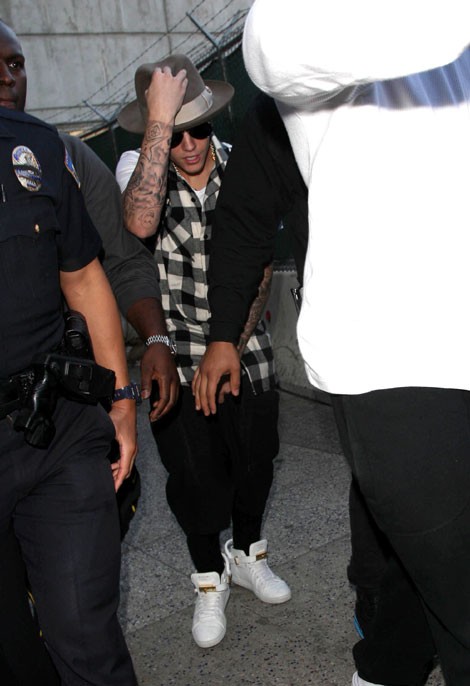 It seems like Justin Bieber and Selena Gomez's relationship is over - or at least there won't be any wedding bells anytime soon.
Bieber, 20, posted a cryptic message and photo on Instagram over the weekend in which he's standing in Central Park. He says in the caption:  "Was gonna wait to go to Central Park for when I proposed to my future wife but sh*t sometimes things change. I'll think of something more romantic. "
He and Gomez have had an on-again, off-again relationship over the past three years. Who else would he be talking about?
Gomez reportedly ended their relationship in the past couple of weeks after something happened between him and reality star Kylie Jenner at the Coachella Valley Music and Arts festival.
A source said previously: "Selena is convinced something has gone on between Justin and Kylie. At Coachella they looked to be back on track. Selena was hanging out with Kylie too and they were behaving like best friends. Then she heard stuff about Justin and Kylie and felt totally betrayed. She went berserk and called it all off again."
Gomez wounded up un-following Bieber, Jenner, and other famous friends on Instagram last week, including singer Taylor Swift, who allegedly disapproved of Gomez's relationship with Bieber.
Gomez, who spent some time in rehab in January, also recently fired her parents as her managers.