Justin Bieber Pledges Support For Bill Clinton's Foundation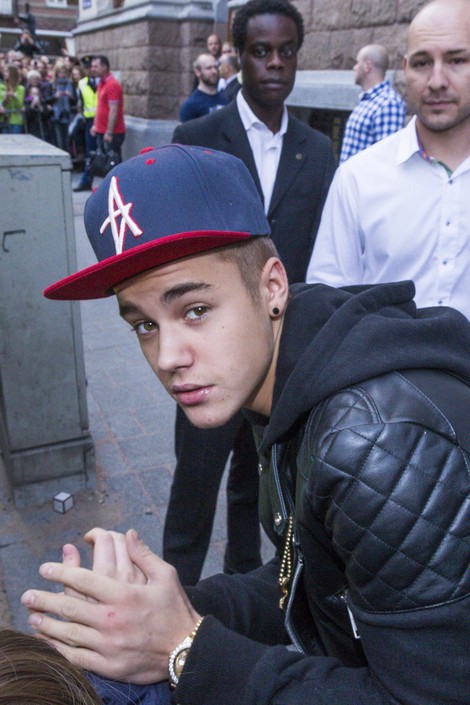 Justin Bieber made a promise to support Bill Clinton's charity during an apologetic phone call to the former president after he was reportedly caught on camera insulting the politician.

On Wednesday, the Canadian pop star hit headlines after footage emerged online showing a young man who looks a lot like Bieber peeing in a mop bucket in the kitchen of a Manhattan restaurant.

At the end of the clip, the youngster is seen spraying cleaning fluid on a framed picture of Clinton and shouting "F**k Bill Clinton!"

Bieber afterward got in touch with Clinton via Twitter and now a spokesperson for the former president has confirmed the singer placed a phone call to apologize. During the call, Bieber also pledged to make amends by helping Clinton's charity.

A representative for Clinton's office tells the Associated Press, "He (Bieber) apologized and offered to help the Clinton Foundation"