Justin Bieber Photographed Smoking Marijuana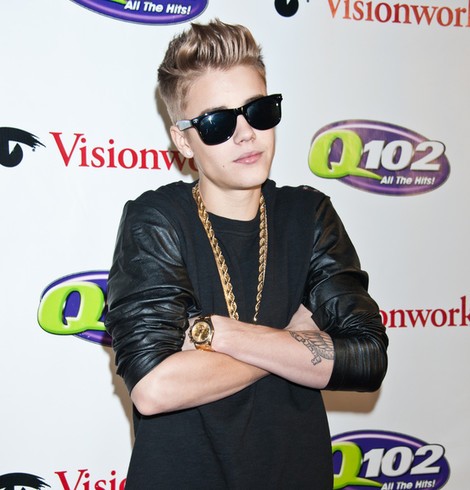 One day after a paparazzo was killed chasing down Justin Bieber the pop star was photographed smoking marijuana. The snapper died after he claimed to a friend the singer was smoking pot (see the photos here!)

Entertainment website TMZ just posted images of the incriminating incident, which took place at a party inside a Newport Beach hotel on Jan. 2. According to sources, Bieber's friend Lil Twist was rolling blunts for everyone at the party. Bieber's security guards were also present.

Once the images hit the internet, Bieber posted on Twitter: "Everyday growing and learning. trying to be better. u get knocked down, u get up. back on tour tomorrow. ready to see u all smile. time to do what im supposed to be doing. performing. #BELIEVEtour

i see all of u. i hear all of u. i never want to let any of you down. i love u. and..thank u. #beliebers. like i said…2013…new challenges. new doubters…Im ready. We are ready. see u all tomorrow and everyday after that. #BELIEVEtour"
It's been a tough week for the heartthrob. He and his girlfriend Selena Gomez reportedly broke up again after having trouble in paradise a couple months ago, allegedly due to his interest in a Victoria's Secret supermodel.