Justin Bieber Performs Surprise Gig In The Philippines For Victims Of Typhoon Haiyan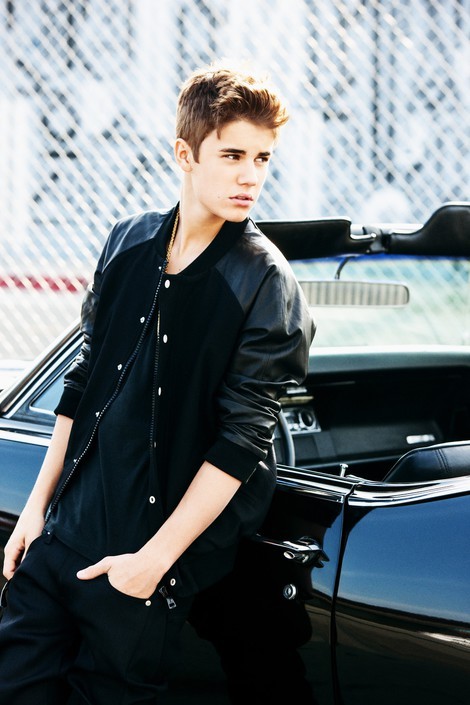 Justin Bieber put on a surprise show on the Philippines on Tuesday to benefit the victims of Typhoon Haiyan.

The singer, who started a charity drive for the cause earlier this month, showed up unannounced on the island nation and staged a small gig for fans in the Leyte region.
Justin Bieber Calls Fan A 'Beached Whale'

Bieber just wrapped the Australian leg of his "Believe" tour in the city of Perth, on the western coast of the continent, and then flew into the storm-ravaged nation. He posted a short video to his Instagram page, writing "Let's make #pray4philippines trend."

Justin urged fans to donate to relief efforts, writing, "Special show in the affected areas #pray4philippines. You've changed my life thank you... Flew to the affected areas in the Philippines, please do what you can to help... I saw the devastation first hand today. They need our help."
Justin Bieber: People Forget I'm Human

The typhoon has left thousands homeless and over 5,000 people dead.