Justin Bieber Pens Song About Paternity Drama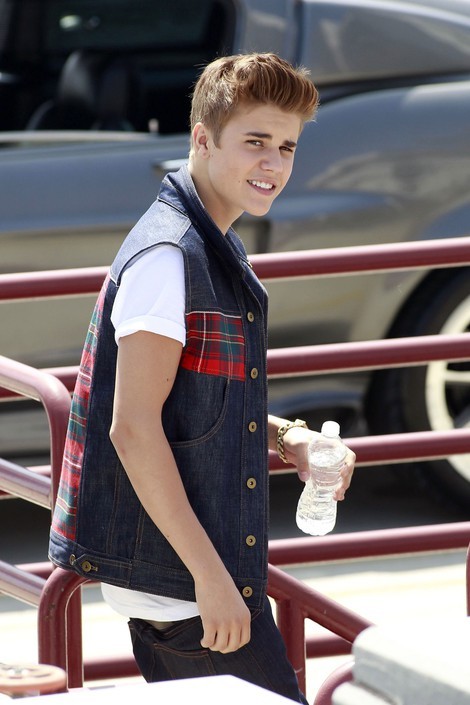 Justin Bieber has written a song about the California woman who sensationally accused the singer of fathering her child last year.

The Baby hit-maker hit headlines in November when Mariah Yeater, then 20, falsely claimed Bieber had impregnated her during a backstage romp at one of his concerts in Los Angeles in 2010.

The singer vehemently denied the claims and even voluntarily took a DNA test to put an end to the scandal, and he has now documented the experience in a new track for his eagerly awaited album Believe.

He tells British magazine Heat, "I'm going to be talking about everything I'm going through. I've written a song about that whole situation with that girl who said she's having my baby - Mariah Yeater."

" I've written about my mom, loads of things I'm going through."