Justin Bieber Pays Tribute To Fan Who Died In Car Crash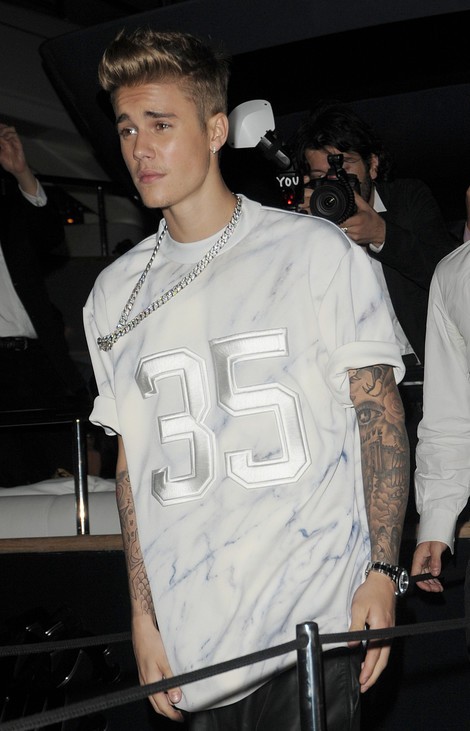 A huge fan of Justin Bieber's died in a car crash over the weekend, and the singer honored the woman by paying tribute to her on Twitter.
On Friday night, Alicia Tamboia, 24, was in a car driven by Tyler Pascuzzi when she died in a multi-vehicle accident in New York state along with another passenger, Cody Veverka.
According to Albany's Time Warner Cable News, Pascuzzi was speeding when he lost control of his car and hit another car before crashing into a tractor trailer. His car was split in half. 
Friends created a virtual memorial for Tamboia and shared images of her meeting Bieber. The pop star added his own message of condolence on Sunday, posting on Twitter, "#RIPAlicia."
Meanwhile, New York State police are continuing to investigate the fatal car crash. As of this morning, no charges have been filed against Pascuzzi.