Justin Bieber Pays Tribute To Deceased Fan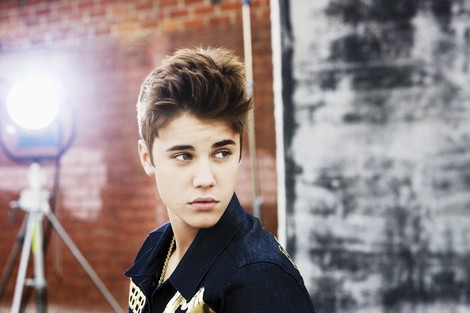 Justin Bieber tweeted a tribute to a young fan who died from neuroblastoma over the summer.
"Heard little Jake is up in heaven. The world lost a great kid but I'm grateful I got to meet him. RIP Jake," Bieber wrote today. He also shared a link to the coverage of his visit with Jake.
Jake Schafer got to meet Justin in 2011 thanks to Children's Wish foundation. The two suited up for the Toronto Maple Leafs and enjoyed a day at the rink. Jake said during the video, "Today was the best day ever. I got to skate with Justin and the Maple Leafs." Jake also took home customized equipment from the team.
Jake was diagnosed in June 2010 and passed away on August 20, according to Canada's The Post.