Justin Bieber 'Parking Lot Pimpin' In Behind The Scenes For 'Boyfriend' Music Video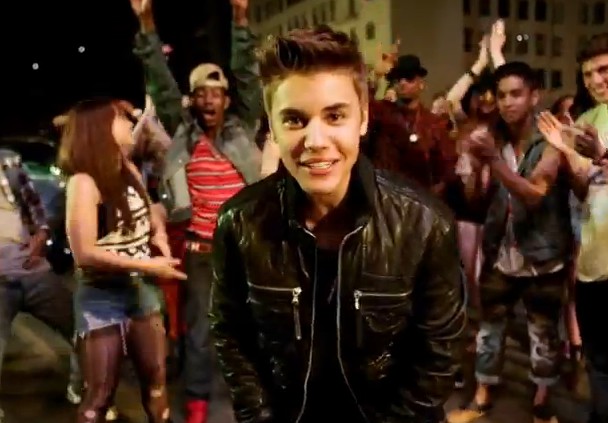 Believe!!! With only two weeks left until the release of his third studio album, Justin Bieber heats things up with behind the scenes from his record breaking music video "Boyfriend."

The two minute clip features Bieb working with his choreographer Jamaica to come up with the fancy footwork that was showcased in the video; and includes music video director X explaining the concept for the visual piece.

"The concept of the video is cool. We are just parking lot pimpin. You know. Having a good time in the daytime and nighttime," X explains. "Hot cars, do some stunts, and pretty girls. Bieber doing his thing."

X also touched on how the label wanted to portray Bieber as a young modern day James Dean. Seems like the plan worked, and I'm pretty sure that the Bieblievers are going to love this clip.
Believe is set to release on June 19th, do you think it will be successful as his first two albums?