Justin Bieber Ordered To Take Anger Management Class For Throwing Eggs At Neighbor's House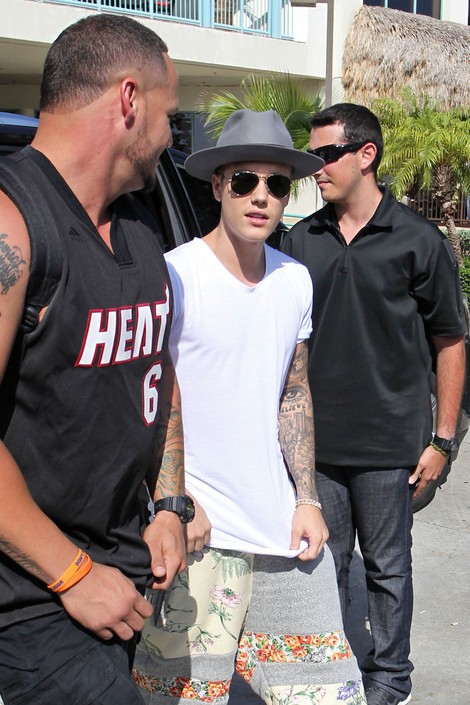 Justin Bieber has been sentenced to two years probation and five days of community service and ordered to take an anger management class as a result of throwing eggs at a neighbor's home in California in January.
On Wednesday the singer was arraigned in court on a misdemeanor charge. He wasn't present, but his attorney entered the plea on his behalf.
According to TMZ.com, Bieber must complete 12 weeks of anger counseling and pay his Calabasas neighbor $80,900 in restitution. Originally, damage from the eggs was estimated to be $20,000; however, the judge said repairs were actually four times higher than that.
The singer must also stay at least 100 yards away from his former neighbor and his family.
Reality TV star Khloe Kardashian wound up purchasing Bieber's Calabasas home in March after he moved out. He is currently living in Beverly Hills where he has been annoying his new neighbors with loud parties and music.