Justin Bieber Ordered To Court For Deposition Over Bodyguard Attack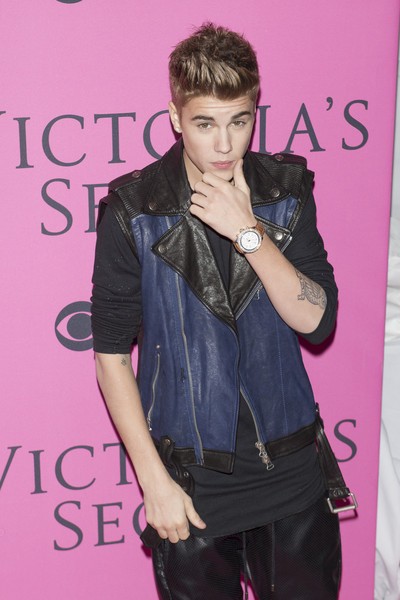 The legal issues for Justin Bieber keep piling up - a Miami judge has ruled the pop star must appear in court to be deposed and questioned over a 2013 incident in which photographer Jeffrey Binion alleges Justin ordered his bodyguard to attack him.
A source tells People, "Miami Judge Sarah Zabel initially denied Bieber's requests to stop Binion's lawyers from deposing him and asking questions about other incidents involving him and his varied bodyguards' aggressive behavior.
"Although Bieber's lawyers appealed the judge's rulings, the appeal was denied. Bieber can no longer hide. Binion's lawyers are waiting for a deposition date to be set in Miami."
The judge also turned down Justin's request that his videotaped deposition not be released for public viewing.
Binion sued Bieber last June, claiming his bodyguards assaulted him as he attempted to photograph the singer. Binion claims he was pinned against a wall and grabbed by the throat.