Justin Bieber Offered Plea Deal In Egging Case?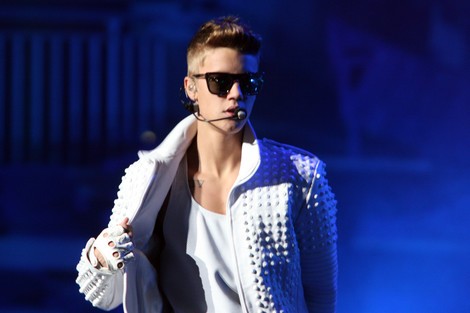 It may take some cold hard cash, but it appears Justin Bieber could be able to buy his way out of his egging trial.
Sources tell TMZ L.A. County's District Attorney has approached Bieber's lawyer Howard Weitzman and offered to meet to discuss a plea deal that would keep the case from going to court.
A plea deal would involve Bieber pleading no contest to misdemeanor vandalism, an informal probation, and paying the damages claimed by the man pressing charges against the singer - which amounts to $20,000.
The amount of damages the man claimed was caused by the egg attack had Bieber facing felony charges, which could then result in the native Canadian being deported to his home country. The District Attorney has reportedly settled on misdemeanor charges instead.
While discussions haven't started yet, it sounds like Bieber will have one less court date to worry about. TMZ figures the case could be resolved next week.