Justin Bieber Nails New Single 'Boyfriend' - Listen! (Audio)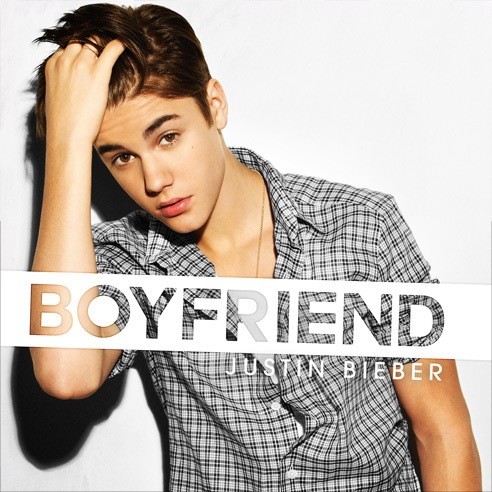 After impatiently waiting for more than two weeks for Justin Bieber's brand new single, "Boyfriend", the track was finally released at 12:00 AM this morning and is already climbing the charts (like we didn't see that one coming). Oh! Did I mention it's given me multiple eargasms?
The single features a more mature and versatile vocal performance than we've ever seen from the Biebs—mixing high and low melodies, whispers and some sick rap verses:
"Tell me what you like, yeah, tell me what you don't. I could be your buzz light year, fly ya across the globe. I ain't never wanna fight, yeah, you already know. I'm-a make you shine bright, like you're layin' in the snow…"
Call me crazy, but I think I see a mini Justin Timblerlake here, but with more swag and hotter of course. What? I can say that, he's finally eighteen! Now, not only did JB deliver what I predict will be the #1 song on iTunes by today, but the beat, the lyrics and the entire production is insanely impressive; big props to Mike Posner for co-writing the single.
Listen to Justin Bieber's "Boyfriend" below!
I want to know what you guys think! Do you like Justin's transition from his usual poppy songs to a more seductive, R&B sound? Or do you think he should stick to doing his old stuff?
Give your thoughts in the comments section above or tweet me and let me know!