Justin Bieber Moves Back To California, Annoys New Neighbors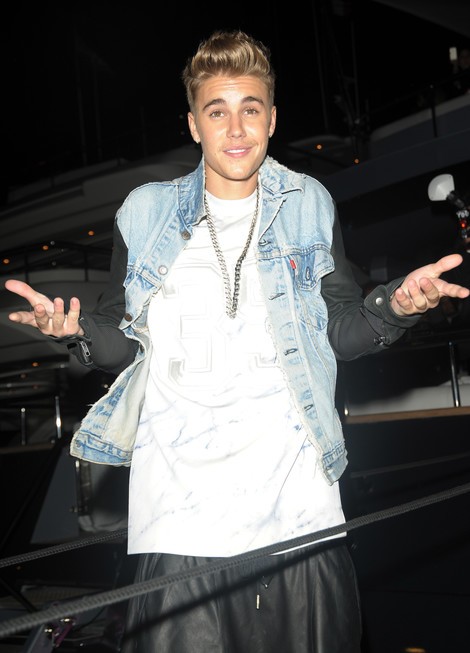 Justin Bieber is living in California again and is reportedly bothering his new neighbors.
The pop star left the state in January after several run-ins with police. He was accused of having loud parties, speeding around the gated community, and throwing eggs at a neighbor's home, causing significant damage.
According to TMZ.com, the singer, who lived briefly in Atlanta, Ga., returned to California in early June. He has since rented two condo units in Beverly Hills.
Not everyone is thrilled with the pop star's West Coast return. Bieber's neighbors have already complained several times to police about loud parties and noise.
Meanwhile, the star has been making headlines for his relationship with Selena Gomez. The pair, who have had a on/off relationship, appear to have rekindled their love affair.