Justin Bieber Moons Instagram, Gets 86,000 Likes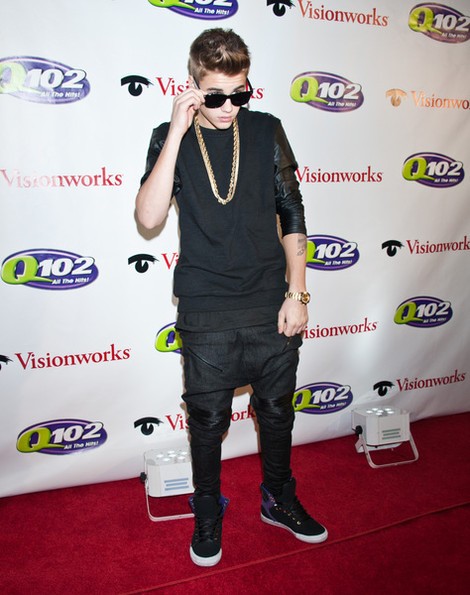 Some things on the Internet can't be completely deleted. That's a lesson Justin Bieber and his friends are learning today after the singer mooned Instagram, and then deleted the photo - only for the pic to spread across the 'net.
Instagram users liked the pic (below) of the singer's flashed rump 86,000 times before Bieber took it down. His manager later tweeted, "as a prankster u have to respect another good prank. only makes sense. #crackdealer." Sounds like Justin didn't upload the photo!
Bieber has found himself in hot water thanks to social media before, although it usually hasn't been his fault. A website began a #Cut4Bieber trend on Twitter, resulting in fan girls uploading pictures of self-mutilation. It was claimed that the girls were cutting themselves to keep Bieber from smoking pot, after a photo was released of the singer puffing up.