Justin Bieber Mocks Paternity Accuser Mariah Yeater: 'You Will Never Get This'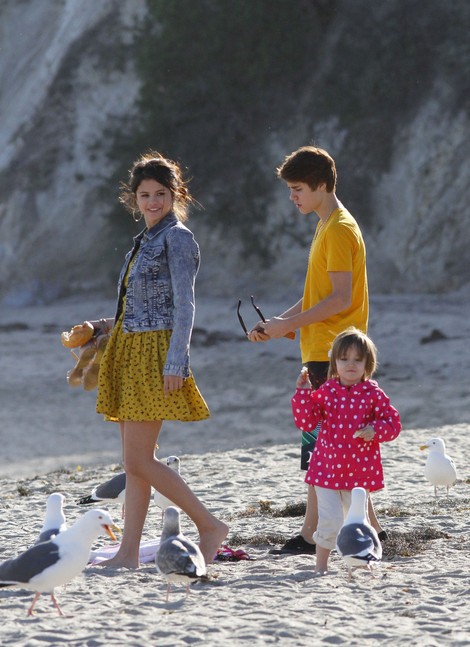 Pop superstar Justin Bieber has sent a message, via his Twitter page, to the woman who accused him of fathering her baby last year.

Last November, 20-year-old Mariah Yeater claimed that Bieber got her pregnant backstage at one of his concerts and that he was the father of her baby.

Bieber refuted the claims; and in an appearance on the Late Show With David Letterman said that it was only a matter of time before someone made some sort of accusation against him.

"I could smell a weasel. It's gonna happen. Being in the spotlight, people can say whatever," he said, brushing off the claims.

Saturday night the "Baby" singer - during his "#RANDOMTWITTERHOUR" - posted one final message for the evening, aimed at Yeater.

"Dear mariah yeeter (sic)...we have never met...so from the heart i just wanted to say...http://t.co/zGEsObp0" he wrote, posting a link to a YouTube video of a soundbite from Sacha Baron Cohen's Borat film that included the quote, "You will never get this" (listen below).

In a similar sarcastic post a few minutes before, the singer poked fun at upcoming Madagascar sequel Madagascar 3: Europe's Most Wanted.

"Thank god madagascar 3 is coming out. Just didnt get the closure i needed with the first 2," he wrote.

Check out the Borat clip Justin dedicated to Mariah Yeater below...