Justin Bieber Mocks Orlando Bloom Following 'Fight' In Ibiza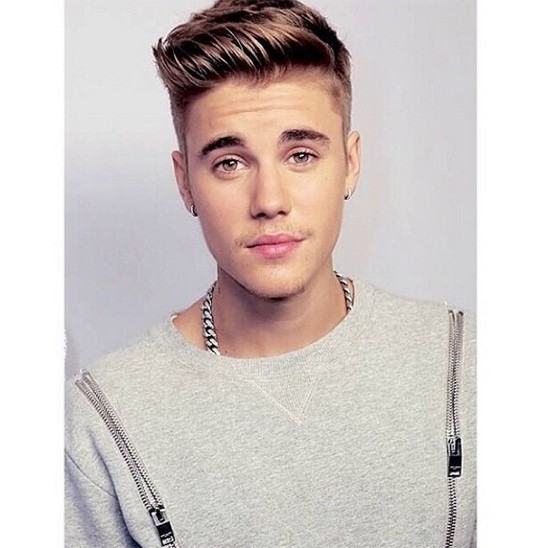 Justin Bieber and Orlando Bloom's feud appears to be escalating. The pop star and actor nearly got physical at a restaurant in Ibiza on Wednesday, and last night Bieber posted a photo on Instagram of Bloom crying.
Early yesterday morning, Bloom, 37, tried to hit Bieber, 20, after the two reportedly exchanged words about the actor's ex-wife Miranda Kerr. At one point the pop star yelled, "What's up, b--ch?" in an attempt to bait Bloom, who threw a punch at the singer. Bieber ducked to avoid getting hit.
The singer left the venue shortly afterwards, and the crowd allegedly cheered while he was exiting.
Bieber then posted a photo of Kerr wearing a bikini before swiftly deleting it. It's been rumored that he and the then-married model got intimate following the Victoria's Secret Fashion Show back in 2012.
Several hours after removing the picture of Kerr, Bieber posted a photo of Bloom crying at the opening night of his Broadway show "Romeo & Juliet" last September. He didn't include a caption.
Your move, Bloom.