Justin Bieber Mature And Flirty In 'Boyfriend' Music Video - See It Here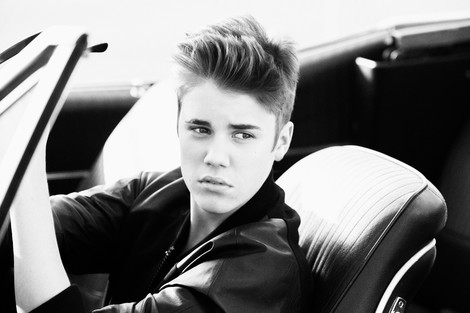 The wait is over and the Biebs are probably all losing their minds right now. Yes! After a couple of teasers and a behind the scenes look, Justin Bieber finally released the music video for his latest single "Boyfriend."

The music video features an older and more mature Justin, having lots of fun with his crew, and flirting and being hugged up with his love interest.

The video directed by "X" is not too teeny boppish or edgy, it's perfect for the 18-year-old. If you haven't seen it already it's definitely a must watch.  

The Bieb is a "Man." Check it out below.