Justin Bieber Looking To Hook Up With Cheryl Cole?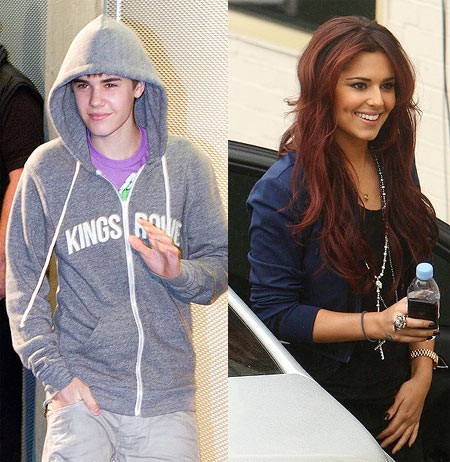 Justin Bieber has taken an interest in British singer Cheryl Cole lately, however not as one might expect. Recently he saw pictures of her home in a magazine and the "Baby" singer says she's renting her home in the wrong part of town.

"I saw the place she was renting in a magazine and she is in the wrong part of L.A. for sure. I have a place in L.A. and so many of my buddies have great places. I can help show her round the properties in the best and coolest areas. Where I really want to show her is in the Hills," he says.

Justin thinks his property buying advice can help the former Girls Aloud singer find a better home in a better neighborhood.

"Zac Efron and Mick Jagger live there and we can go and see how great their places are. I am sure that will sell it to Cheryl."

Cole is rumored to have signed on to reunite with Simon Cowell for the upcoming U.S. version of their hit British talent show, The X Factor, where she would serve on the judging panel.
Click for more great Justin Bieber pictures:
Click for more great Cheryl Cole pictures: