Justin Bieber Likely To Face Trial After Plea Deals Fall Through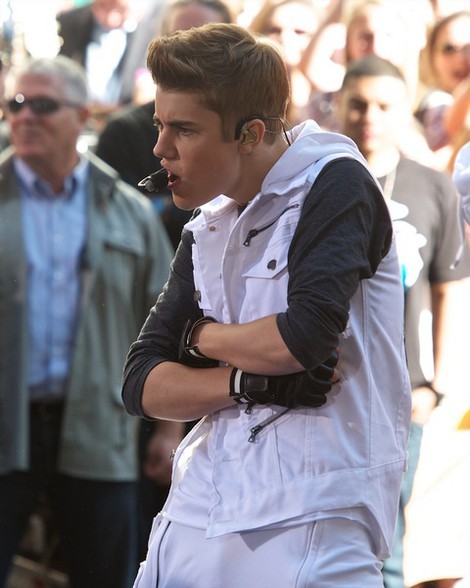 A trial for Justin Bieber's DUI case is now likely to happen after lawyers on both sides failed to agree to terms on a plea deal.
TMZ reports prosecutors offered Bieber a no contest plea if he went on probation and underwent random drug tests for 6 to 9 months. Sources tell the website Bieber's defense has no intention of agreeing to a plea that included probation or drug testing.
Bieber's defense has been given new life recently thanks to reports that the arresting officers have previous accusations of misconduct and Bieber's blood alcohol level was falsely reported. A GPS tracker has also shown that Bieber was driving around 27 MPH at the time of his arrest - although the same tracker appears to show the pop star driving over 130 MPH hours before his arrest.
Bieber faces a maximum sentence of 2 1/2 years in jail, although that is extremely unlikely. However, if he is found guilty his punishment will be harsher than the plea deal he turned down.