Justin Bieber Launches 'Girlfriend' Perfume Commercial Challenge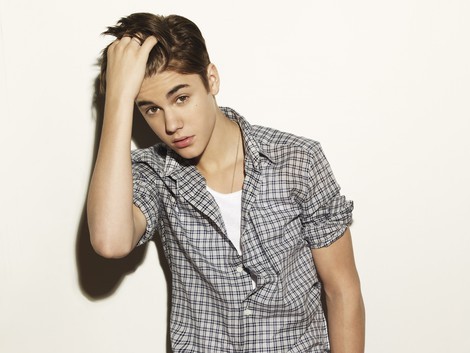 Pop star Justin Bieber has launched a contest to give fans the chance to appear in his new perfume commercial.

The singing sensation is set to corner the teen fragrance market by releasing his second scent, Girlfriend, next week.

He's promoting the perfume by launching a 'sing-off' competition in which fans can send in videos of themselves covering his single Boyfriend and substituting the title with the word 'Girlfriend'.

The best entries will be included in a 60-second international TV commercial, which will debut later this month.

Bieber's Someday perfume became the best-selling celebrity fragrance ever after it hit shelves last year.