Justin Bieber, Kim Kardashian, Honey Boo Boo Make Forbes' List Of Most Overexposed Celebrities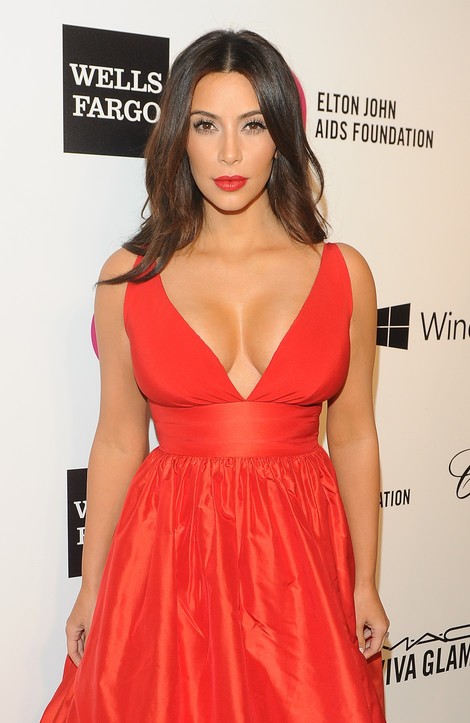 Forbes just released its list of Most Overexposed Celebrities, and unsurprisingly Justin Bieber came in at number one.
The singer has been in the news for a string of incidents over the last few months, most recently due to a video that was released relating to a lawsuit deposition in which one of his bodyguards allegedly assaulted a photographer in Miami, Fla.
Bieber has also been making headlines with his on/again, off/again girlfriend Selena Gomez, whom he reportedly has reconnected with over the last few weeks.
Second on the list is Kim Kardashian. Her sisters Kourtney (#9), Khloe (#10) and momager Kris Jenner (#6) are also featured on the countdown.
Kim has been in the news for her impending wedding to rapper Kanye West, which she revealed would be held in Paris, France, sometime in May.
Third on the list is Lindsay Lohan, whose new docu-series "Lindsay" premiered on Oprah Winfrey's OWN network on Sunday. The show debuted to dismal ratings, but the publicity surrounding her post-rehab life has been big.
Miley Cyrus landed the fourth spot. She shocked fans over the summer when she twerked with Robin Thicke during the MTV Video Music Awards. She continues to make the news for her antics on her "Bangerz" tour.
Rounding out the top five is reality star Alana Thompson from the TLC reality series "Here Comes Honey Boo Boo." In our opinion, her star has faded a bit since the series premiered in 2012.