Justin Bieber 'Just Kissed' Jasmine Villegas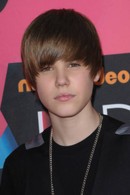 Justin Bieber is adamant he is not dating his Baby video co-star Jasmine Villegas, insisting he only shared a kiss with the singer.
 
The teenage pop star sent fans into a frenzy in September when he was pictured locked in a clinch with Villegas in the back seat of a car. However, Bieber is adamant their romantic liaison was short-lived.

In an interview with revered newswoman Barbara Walters, he says, "I was kissing her... That's about it... I didn't even know anyone was taking pictures. It just kind of happened... It's not really weird. Is it weird? I think every 16 year old kisses a girl, right, so that's not nothing (sic) out of the ordinary."

And when Walters asked whether he is dating Villegas, Bieber replied, "No. It's just a kiss."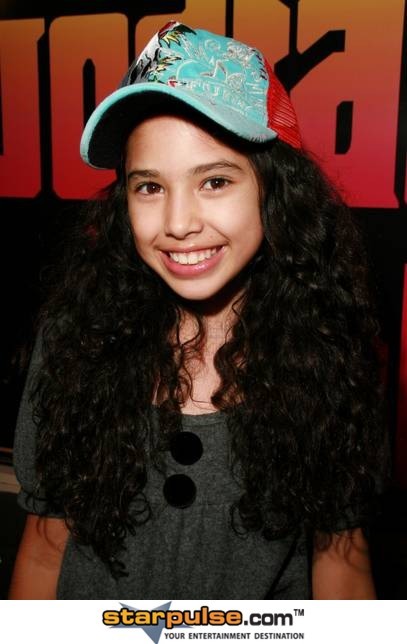 Click Here For More Justin Bieber Pictures