Justin Bieber Is The First To Reach 3 Billion YouTube Hits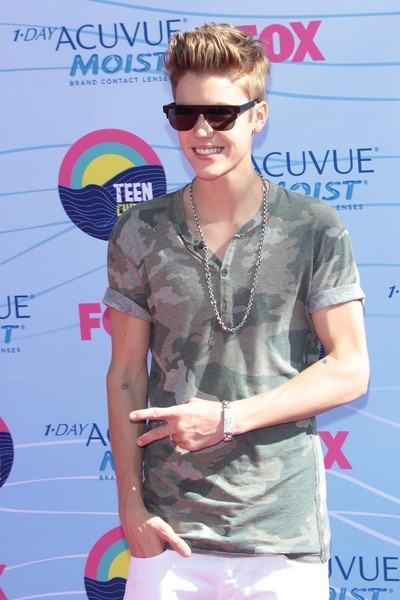 Justin Bieber broke a record last week with his new song, Beauty and the Beat, by getting over 10 million hits in 24 hours. Now Bieber lays claim to an even more impressive YouTube record: He is the first person to accumulate 3 billion YouTube hits, according to PerezHilton.
Two years ago Bieber and Lady Gaga were unlikely foes in the race to become the first person to 1 billion YouTube views, and now the pop star has tripled that mark. Last year, he hit two billion - so, is 4 billion only 365 days way? It seems likely.
Bieber's latest video hit got some help from a viral ad campaign in which the star claimed that his laptop and camera were stolen. The unnamed thief claimed he would release personal footage, which turned out to be the music video.