Justin Bieber: I'm Sorry, Bill Clinton!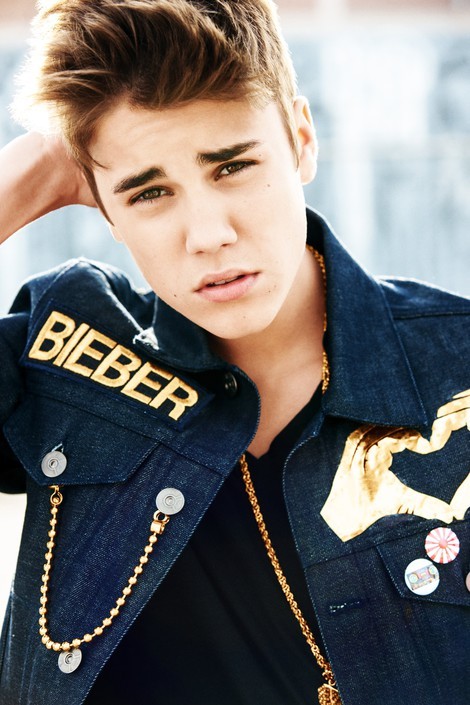 Justin Bieber gave Bill Clinton a personal apology after a video showed him urinating in a mop bucket and shouting, "F--- Bill Clinton!"
The cell phone footage was leaked the other day in which the pop star brazenly took a leak in front of kitchen staff at a restaurant in New York. After relieving himself into some poor guy's mop bucket, he sprayed a photo of the former President with glass cleaner and yelled, "F--- Bill Clinton!" before walking back into the restaurants dining area.
It now appears Bieber was able to personally apologize to Clinton. E! News reports Bieber spoke to him and explained himself before tweeting, "@billclinton thanks for taking the time to talk Mr. President. Your words meant alot. #greatguy."
Bieber had tweeted earlier, "In life u (you) will make mistakes and people will try and tear u down... but u gotta stay positive. Stay strong.. and learn to be better.. and.. always live to serve others and The Lord. Growing every day."
According to the website, Clinton wasn't that disturbed by the incident - sources reveal he said something like, "If that is the worst thing you have ever done, all is well."
Bieber is also facing criticism from hockey fans after he was photographed in the Chicago Blackhawks' locker room with the team's recently-won Stanley Cup, standing on both the team's logo and apparently touching The Cup - two big no-no's in the world of hockey.