Justin Bieber: 'I'm A Christian, I Believe In God'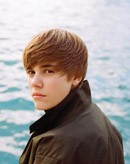 Justin Bieber is convinced he will never suffer a fame-related meltdown because his religious faith keeps him grounded in "scary" Hollywood.

The 16-year-old singer, who is a devout Christian, admits he has seen the dark side of celebrity because "a lot of bad things" go on in showbiz circles, but he's adamant he will never slip up and ruin his career.

He tells the Associated Press, "Hollywood is... a scary place. There's a lot going on, there's a lot of bad things, but there's also a lot of good things. I'm able to live my dream, I'm able to do a lot of good things..."

"I'm a Christian, I believe in God... As soon as I start forgetting, I've got to click back and be like, you know, this is why I'm here."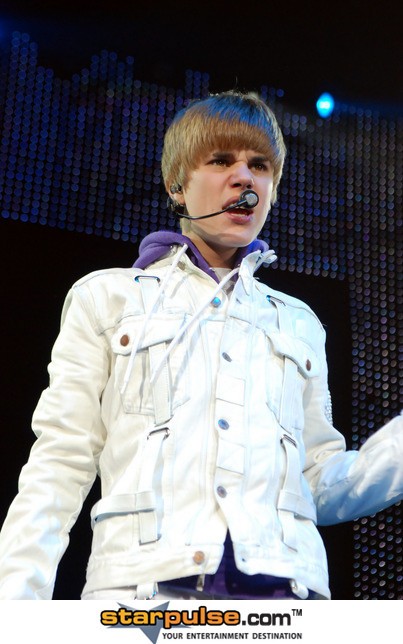 Click Here For More Justin Bieber Pictures