Justin Bieber Has Party Guests Sign $3 Million Gag Order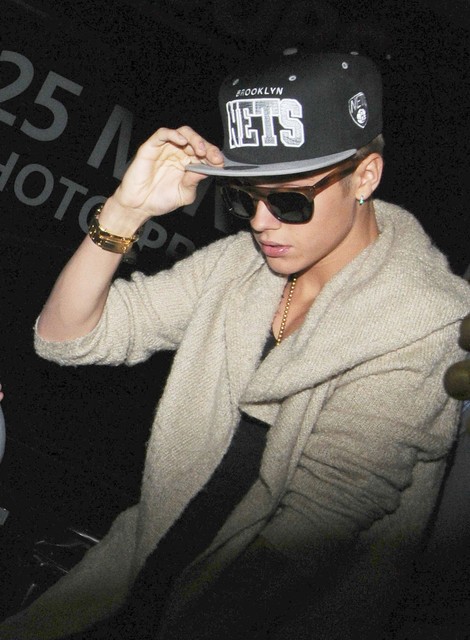 The first rule of a Justin Bieber party is you do not talk about a Justin Bieber party.

The 20-year-old singer threw a huge party Friday night at his Calabasas, Calif., mansion for around 100 guests -- reportedly including Snoop Dogg -- and the details are going to remain secret thanks to a contract Justin had everyone who showed up (including the staff) sign in order to get in.

Bieber's legal team drafted the confidentiality agreement, in which guests had to vow not to share any information about the bash via any social networking sites, text messages or photos -- or else pay him $3 million.

The agreement, which was obtained by TMZ.com, was so serious that it even required guests to provide their social security numbers!

The party was so crazy that one of his neighbors had to call the police three times because of the noise, and on the third trip out, a report was filed against the singer for disturbing the peace.

TMZ cameramen caught up with Bieber in Hollywood on Saturday and asked him how the party went.

"You should have been there..." he told a photographer. "It was wild... It was some Great Gatsby sh*t, man."

We wonder if there were any Brazilian porn stars there.