Justin Bieber Has A Pitchy And Breathless Performance Of 'Boyfriend' On 'The Voice'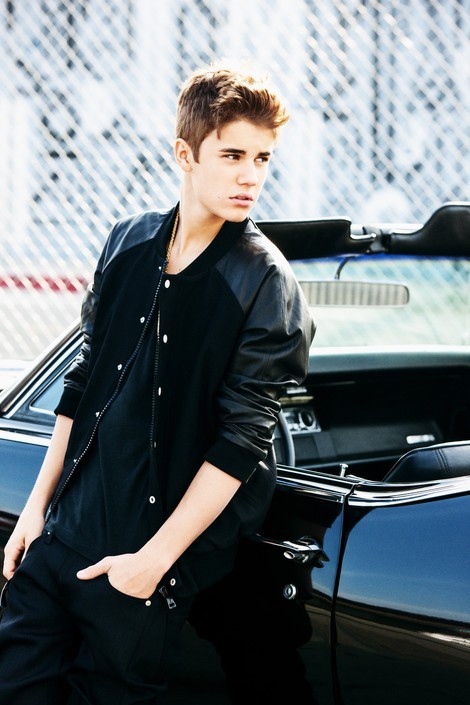 Justin Bieber's performance of Boyfriend on The Voice was supposed to be one of the highlights of the evening, but it could end up being remembered for its poor quality.
Bieber closed the show with a flashy, Michael Jackson-esque performance that featured women pressing themselves to the young singer and stroking him all over (Bieber look rather uncomfortable during these parts of the performance).
The recent high school graduate sounded breathless during his rapping parts of the tune, and the backup vocal levels almost dominated his singing as he battled falsetto notes.
Generally, pop stars perform poorly on singing shows because they go up against actual vocal talent - that is not to say Bieber has no vocal talent, but his popularity is not based solely on his singing. His turn on The Voice highlighted that.